The best design work is an opportunistic blend of research, collaboration and iteration.
---
---
After more than 20 years, I still love getting up every day and tackling product design challenges: evolving audiences, changing technologies and shifting business needs. An interaction designer at heart, I am experienced in all aspects of the design process, managing design teams, and collaborating with product, engineering, and leadership.
I have hands-on experience in design thinking workshops, user interviews, research insights, design process definition, strategy & planning, problem definition, user story mapping, dual-track agile, design reviews, 1:1s, mentorship, enablement, development handoff, accessbility, user testing, analytics, a/b testing, NPS, html/css/js, code reviews, design pairing.
I understand the full lifecycle of product development and can easily adapt to changing situations to keep work flowing, while maintaining a strong design process, practice and culture. I'm always happy to dig in and get things done and bring a good dose of humor to my daily interactions. I currently work 100% remote and am comfortable managing designers at all expertise levels and working across timezones and cultures.
---
Portfolio Highlights
---
Project: Manage your job applications
I recently built Bitsmachine to help job applicants quickly customize their cover letters and résumés. It allows you to manage all the parts of your résumé like a database, so you can easily tailor components and customize every application.
I would usually job search in the mornings, with only 20 minutes to spare. This tool helps me customize my applications quickly and track their statuses over time.
Features
All content is easily exportable as text or PDF. No lock-in.
Easily create a resume using your Linkedin profile PDF
Version your experiences, educations, etc. to make customizing fast & easy
Track your application statuses over time
Quickly duplicate and customize previous applications and/or resumes
Machine Learning! Extract key phrases from job postings
Analyzes your cover letters for sentiment (more Machine Learning!)
Building keyboards and such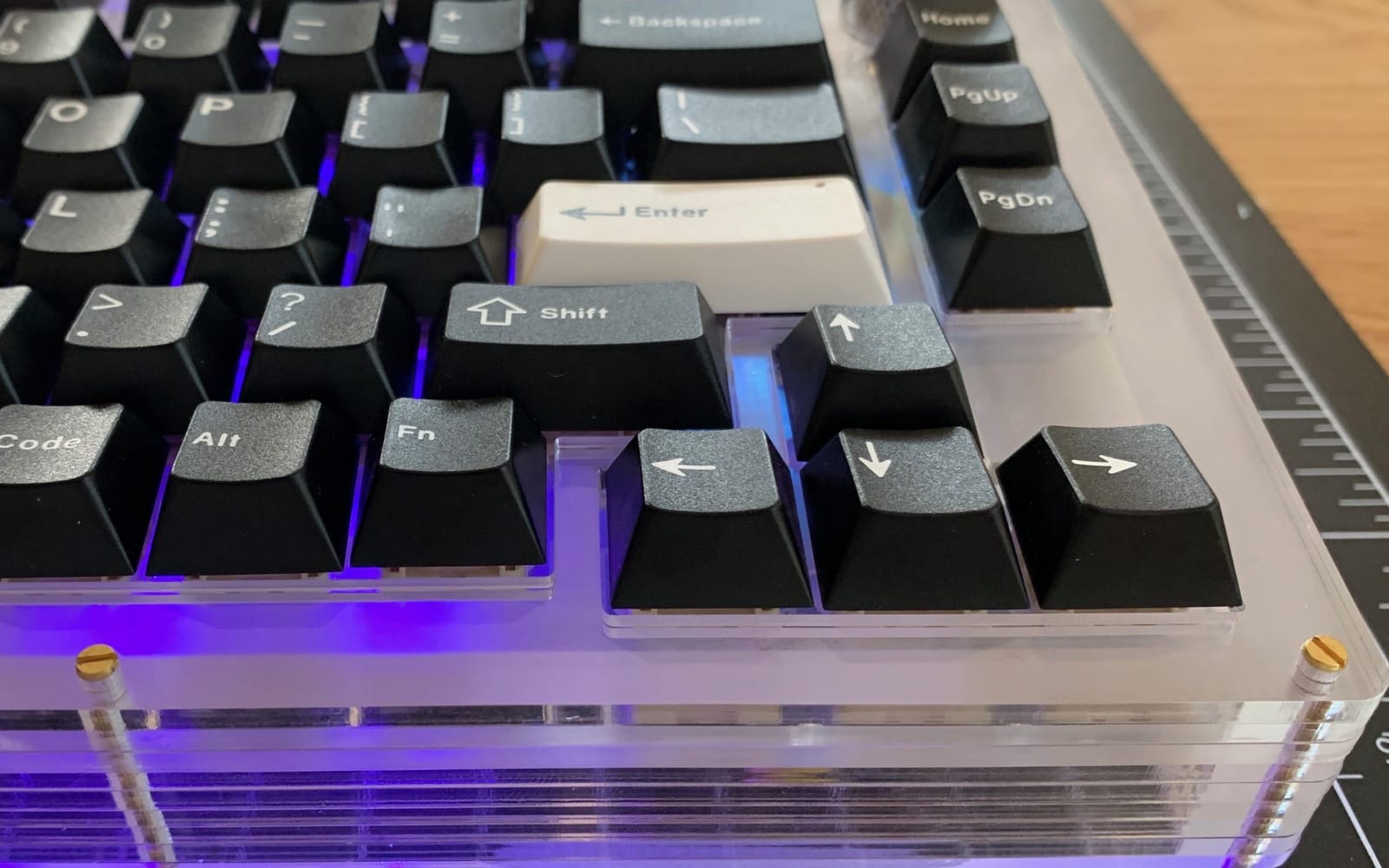 I have been exploring 3D printing and electronics, including building hand-wired keyboards and a macropad.
---
Keywords!
Design leadership, UX/IA/IX design, prototyping, UI & visual design, a11y, user research & usability testing
Project management, strategy, facilitation, workshops, design thinking
Individual contributor, project manager, people manager, mentor
Sketch, Invision, Abstract, HTML/CSS, Sass, Ruby, Rails, PHP, Javascript, React
---
Mantra: Design is a team sport.
This site built with Eleventy, Sass, Google Fonts, some love, sweat, and a fair bit of head scratching.